About Us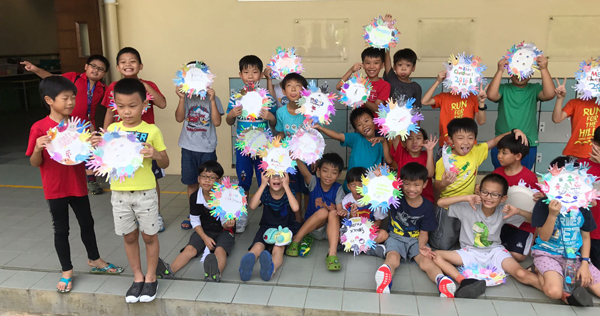 THE LEARNING CAMPUS is a provider for Student Care Services for children between 7 years to 12 years of age. It is our belief that people are our most precious resource and every child is valuable and has a unique contribution to make. We are committed to provide a safe and conducive environment for learning and growth at an affordable fee.
Our Student Care Programme works along with our Philosophy on creating opportunities for every child to realise his full potential, regardless of differences, to use his talents and abilities to benefit his community and nation, and lead a full and satisfying life. We reach out to students whose family are in financial difficulties and provide sponsorship awards for our programme. Our aim is to build confident students anchored in sound values and is equipped to face the challenges of the 21st century.
---
Our Staff
We have a team of qualified and experienced staff who are caring and dedicated to nurture every child, strengthen his skills and overcome his weaknesses. Our teachers focus on developing the Moral, Social and Emotional well-being of every child and nurturing them into good citizens.
---
Our Programme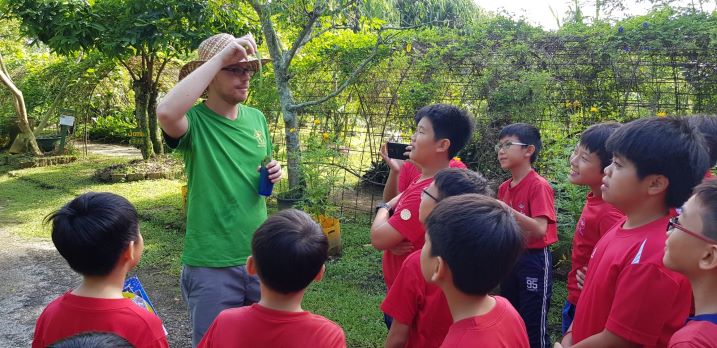 The Learning Campus provides students with a wide range of opportunities and experiences that build knowledge, develop their skills, challenge and inspire them, so that they become well rounded, confident, capable and independent people.
We believe in preparing students for school and for life. A student learns beyond books and the classroom. We involve them in decision making and provide them with choices. Our teachers, parents and community works together to raise a confident and happy student.
Our programmes are specifically planned to engage students during the academic terms as well as the holiday periods.
Our programmes cater for the following age group:
We give our students the best attention they deserve by providing an optimum teacher-child ratio:
We work closely with the relevant primary schools to support and complement their programme, while extending after school care services for children with working parents.
---
Our Curriculum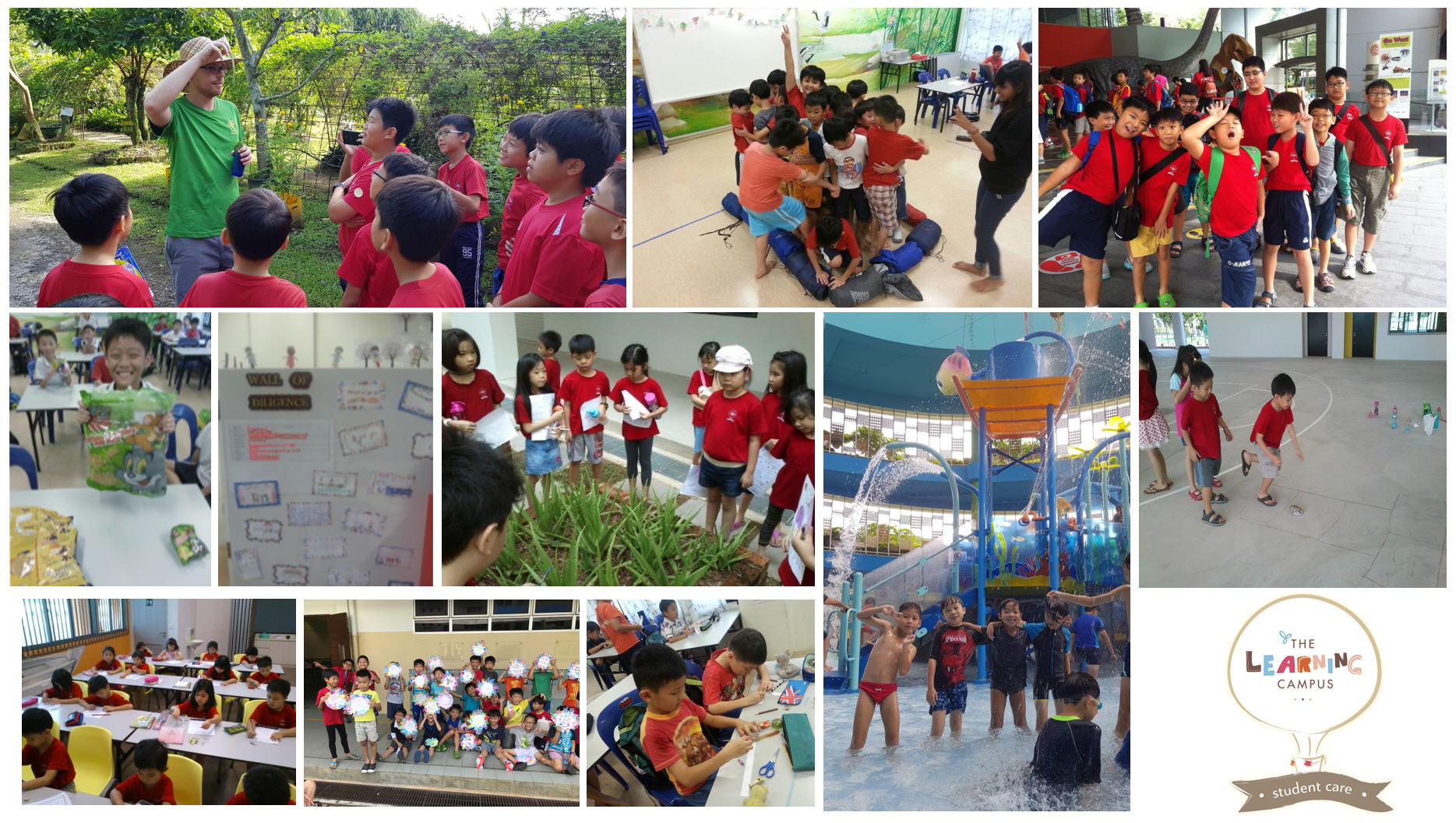 We believe that a student care centre should serve as a home away from home for all our students. As such, all our programmes are designed to best fit various physical, social and emotional needs of our students.
Our daily schedule is planned carefully to provide students with routine care and main programmes that focuses on 3 different pillars to promote a holistic development.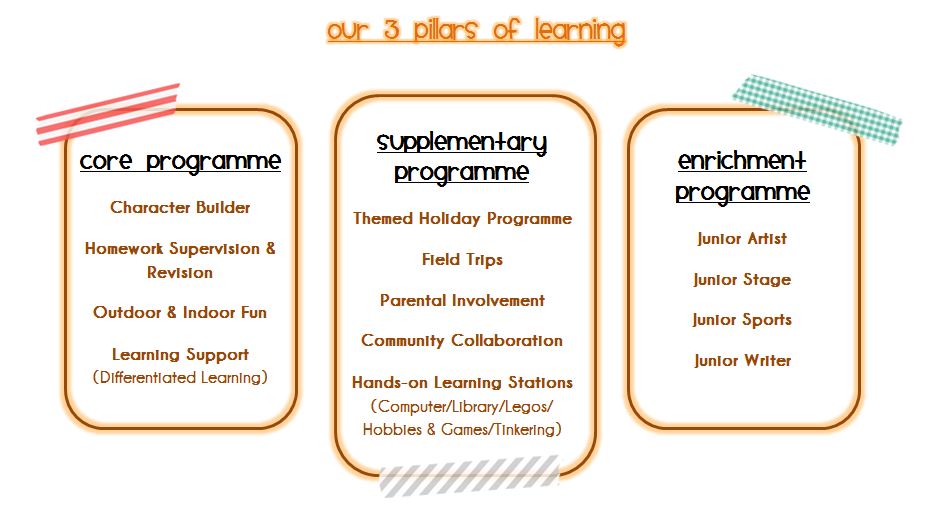 While our core programme and enrichment programme are embedded into our daily schedule during the school terms, supplementary programme are also included during the mid and end year school holidays.
---
Daily Timetable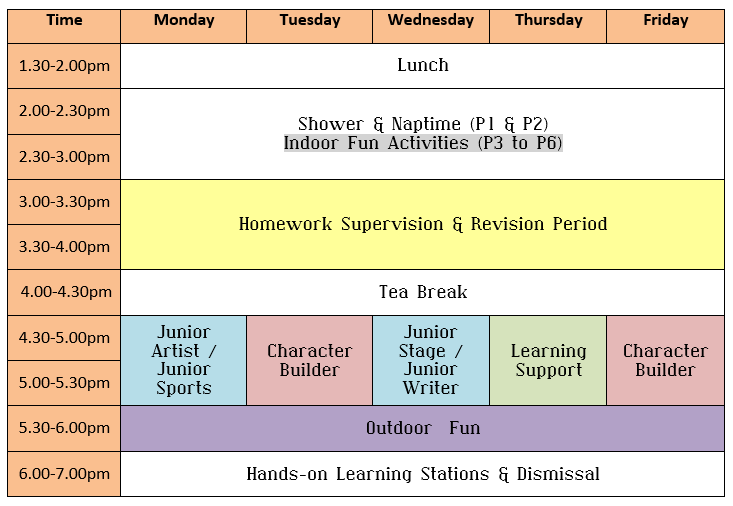 ---
Our Centres
Maris Stella High School (Primary)
80 Bartley Road Singapore 539786
Mobile: 9023 4591
Email: maris.stella@thelearningcampus.com.sg
---
Contact Us
Register your child now!
For further enquires on our programmes, curriculum and fees, fill up the form below and we will get back to you soon.